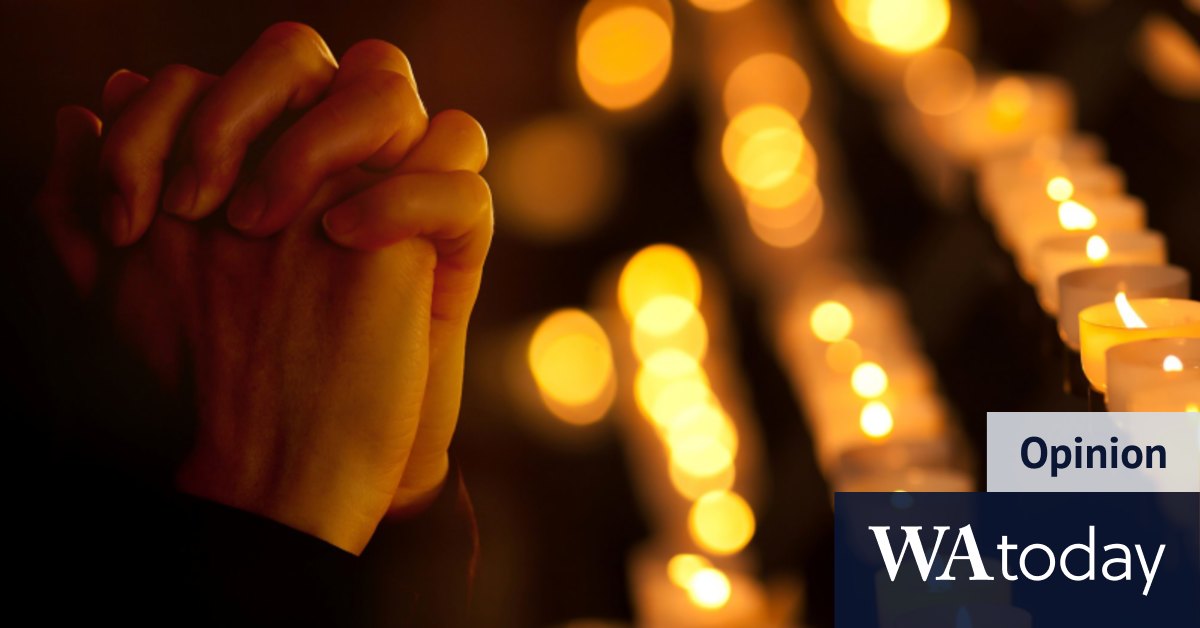 Anglican Church Division:
It is reported that a parish south of Brisbane will leave its church premises and re-establish its operations under the Southern Cross Diocese. Presumably, some parishioners will remain faithful at the existing site, a new priest will be appointed, and the Anglican Church of South Queensland will seek to rebuild a local congregation and ministry. Leaving a family can be messy and can capture the narrative of a local community for years to come.
Loading
It is also reported that a retired bishop – the former Archbishop of Sydney, Dr Glenn Davies – will serve as Bishop of this congregation when it leaves the Anglican Church of Australia. He will become the second bishop of Sydney to lead a denominational church in that country which is not in communion with the Anglican Church of Australia.
Sydney is a very conservative diocese which, for example, does not ordain women priests and does not allow them to minister there. Melbourne may be Australia's most diverse diocese, but it is seen by Sydney as progressive. Two of Melbourne's four assistant bishops are women.
Leaving a family can be acrimonious. In making these comments, I am aware that I do not want to add controversial words at a moment of sensitivity. I recognize that this is a difficult road to walk and that in the modern world of social media commenting, there will inevitably be backlash where it seems undeserved. Such is the passion that stems from the decision to leave a family.
I wrote to the clergy of the Diocese of Melbourne just over a year ago when the registration of the 'Southern Cross Diocese' society became public. I reminded them that a decade earlier, when the Roman Catholic Church had formed the "Personal Ordinariate of Our Lady of the Southern Cross," five of our clergy, including the incumbents of Preston and Kooyong , had left the Anglican Church of Australia and joined the Ordinariate. Lay people went with them and formed congregations of former Anglicans within the Catholic Church.
Loading
Our experience of rebuilding parish ministries after the loss of leadership and, in one case, the entire congregation, gives me confidence that it is possible for people to leave well and for the church that remains to continue well. I am sure the same protocols can be applied to all clergy and lay members of the Anglican Church who choose to join this new denomination.
I hope Australian Anglicans will persist in the hard work of finding unity beyond difference. It will take effort, empathy and patience to reach this reality, but it is the truth to which we are called by Jesus.
The Morning Edition newsletter is our guide to the most important and interesting stories, analysis and ideas of the day. register here.