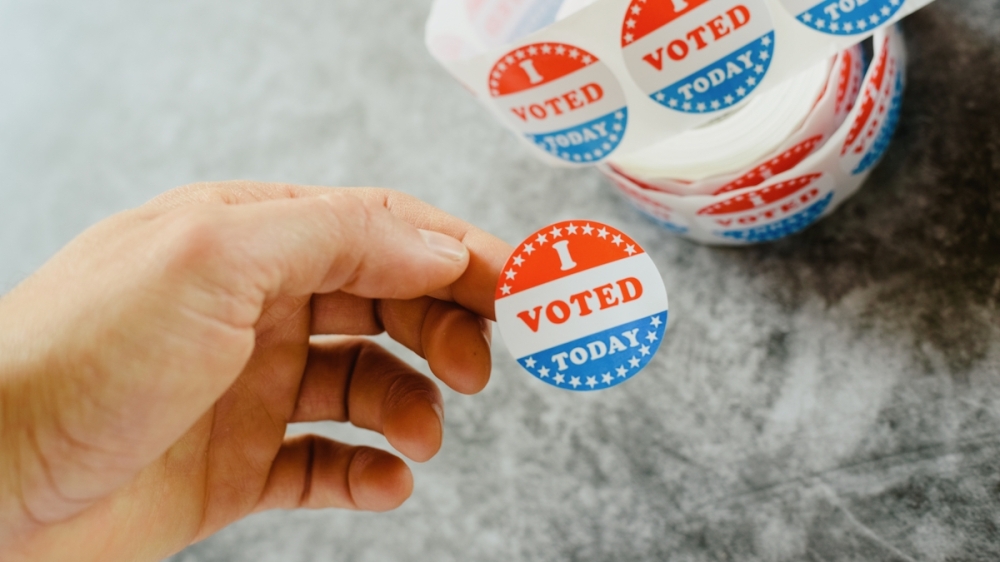 Early voting results: Jersey Village City Council incumbent leads by 15 votes
With the results of the early votes tallied, incumbent James Singleton took an early lead over his opponent, Jim Fields, with 51.1% of the vote in the Jersey Village City Council Place 4 race. (Courtesy Adobe Stock)
Published on May 7 at 7:15 p.m.
With the results of the early votes tallied, incumbent James Singleton took an early lead over his opponent, Jim Fields, with 51.1% of the vote in the Jersey Village City Council Place 4 race, according to the Harris County Election Administrator's Office. However, the two candidates were nearly tied at 7:10 p.m., separated by just 15 votes. With 665 total votes tallied so far, Singleton had secured 340 votes while Fields had 325.
Singleton served on council for four years and won Mayor Bobby Warren's endorsement in that election. He said Community Impact Journalr in a question-and-answer session he led to protect residents' property values, provide additional economic development in the city, and retain excellent municipal services and a small-town atmosphere.
Fields, a Jersey Village resident for 30 years, has a background in the oil and gas industry and said Community Impact Journal he wanted a seat on the council to ensure citizens' voices were heard and to keep City Hall on the north side of the highway. 290. City Hall currently has to cross the highway. 290 near the intersection of Jones Road as part of the 43-acre Village Center development.
Holders Drew Wasson and Jennifer McCrea raced unopposed for the 1st and 5th spots, respectively.
All results are unofficial until viewed.