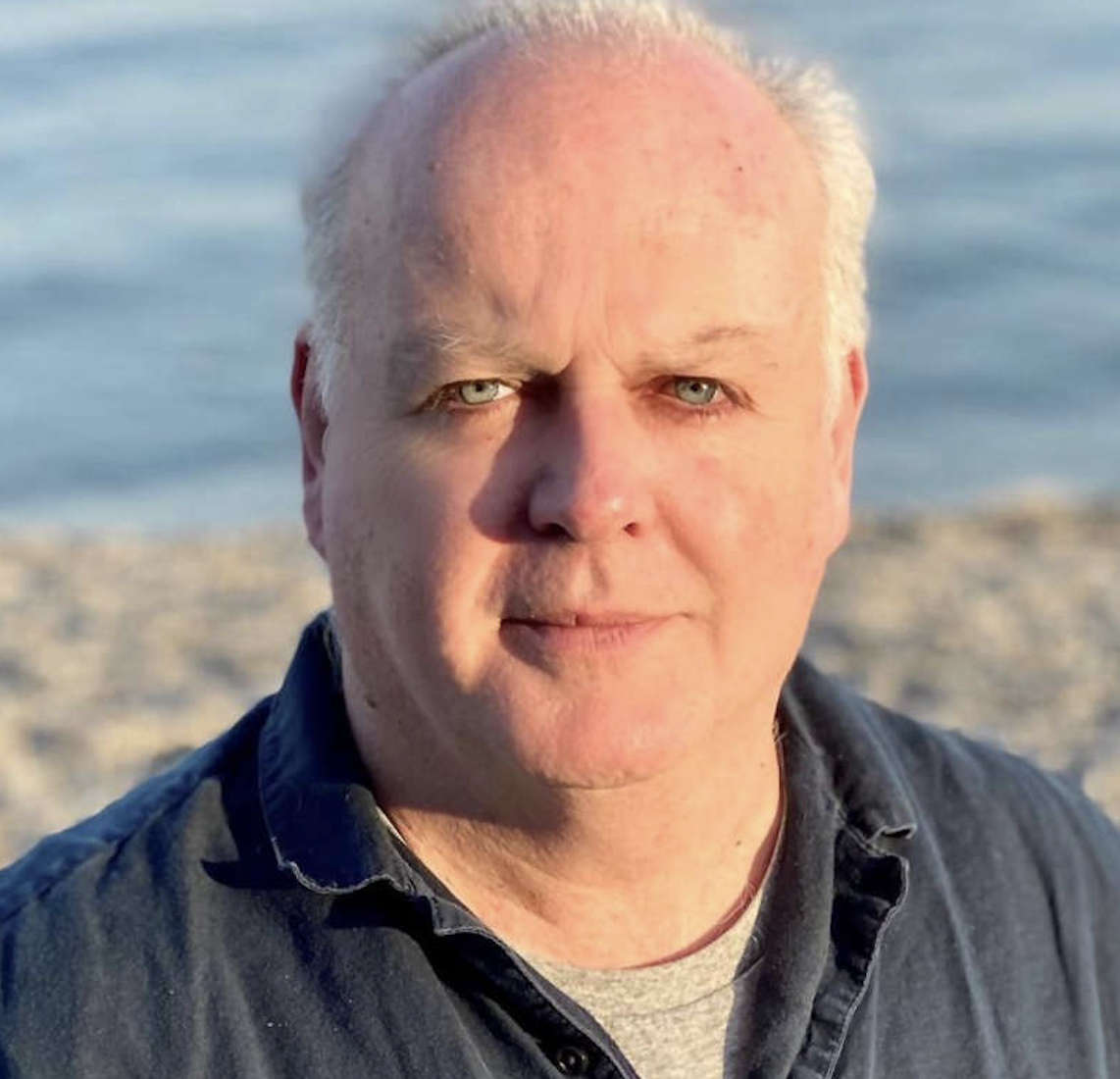 East Devon leader re-elected – Radio Exe
Cllr Paul Arnott is the leader of East Devon District Council (image courtesy of Paul Arnott)
Alliance's Arnott defeats Tory
East Devon District Council (EDDC) leader Paul Arnott has been chosen by councilors to serve as leader for another year.
Author and former television producer Cllr Arnott has been head of council since May 2020 and councilor since 2019.
Although elections for council seats are held every four years, the position of chief is chosen annually by the councillors.
In 2021, Cllr Arnott had to fend off Conservative candidate councilor Colin Brown (Dunkeswell and Otterhead), winning by 29 votes to 21. The process was much simpler this year, with no other candidates standing.
Cllr Arnott leads the council through a coalition called the Democratic Alliance Group.
This alliance consists of independent councilors who are part of another group called the East Devon Alliance of which Cllr Arnott is a member, other independents who are not part of a group, as well as Lib Dems and Greens.
The two Labor members of the council were part of the coalition until earlier this year.
Cllr Arnott was re-elected at the annual council meeting, its equivalent of an AGM.
Speaking after the vote, he thanked officers and coalition members for their work on Cranbrook, adding: 'We so understand the frustrations of the people and the three members elected to this chamber to represent their interests.
"They trusted us and, in return, we will continue to offer them this year."
He continued: "All the good things we want to do to improve the quality of life for people in East Devon are always – always – underpinned by economic logic.
"I have been very pleased that the analytical work we have undertaken regarding our key tourism sector, our entertainment and culture sectors, and the many challenges facing sport and leisure, are all based on how we can create growth or reallocate funding thoughtfully to address economic challenges.
He said that over the coming year his administration would focus on connecting "bustling communities in places like Axminster, Honiton, Ottery St Mary, Seaton and Sidmouth" and help solve the housing shortage in which faces East Devon.
He said the council had taken "strong action" on climate change, but needed to do more and push for "fully joint policy and engagement" on the issue.
Cllr Arnott also warned it would be a "massive challenge" to weather rising inflation while keeping key council projects and services on track, especially with limited government support.