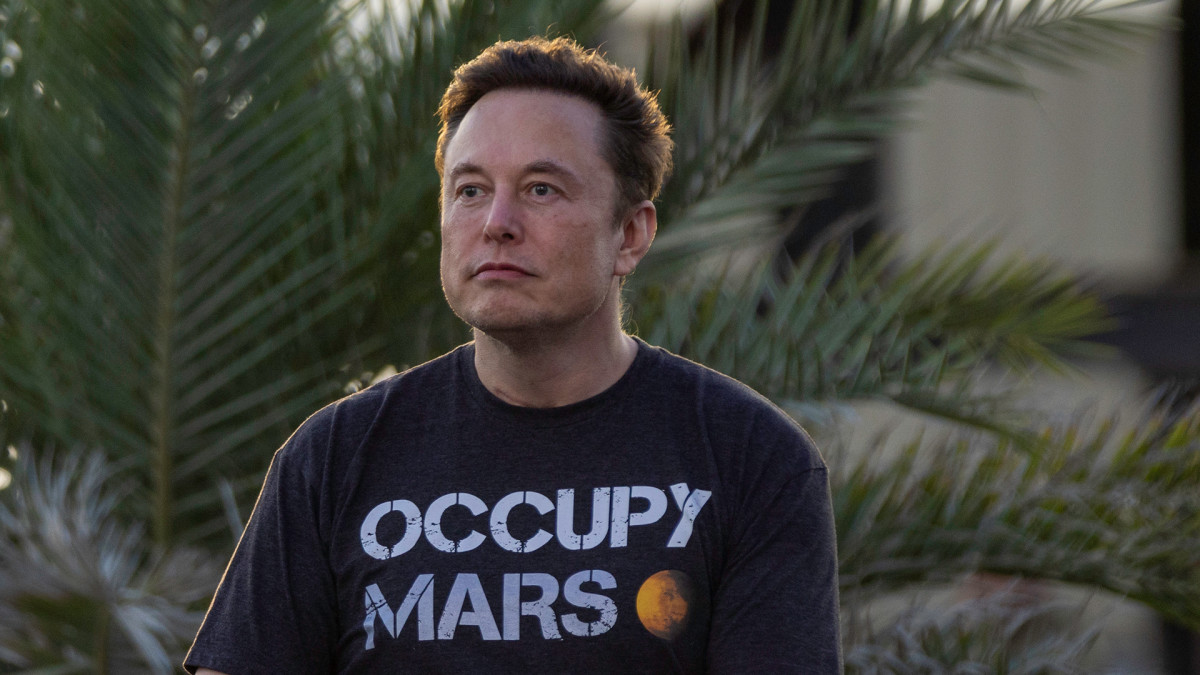 Elon Musk tells Twitter employees to work 'long hours' or be fired
In an email sent in the early hours of Wednesday, Elon Musk asked Twitter employees to commit to "long hours" or they will be laid off.
The new Twitter boss, who led a messy takeover following his acquisition of the company for $44 billion, sent an email around midnight Pacific time on Wednesday with a Google form that he said employees must complete by Thursday, 5 p.m. ET. The form asks if the company's remaining workers plan to leave or stay and commit to "long, high-intensity hours."
"Going forward, to build a revolutionary Twitter 2.0 and succeed in an increasingly competitive world, we'll have to be extremely hardcore," Musk wrote in the email, per The Wall Street Journal. "That will mean working long hours at high intensity. Only outstanding performance will constitute a passing grade. The email was titled "A Fork in the Road", by The New York Times. The form asked staff to click "yes" on the "new Twitter" commitment, and if they don't do so on time, they will be terminated with three months of severance pay.
Musk said engineering is the primary focus for employees at the moment, and all product design and management will take a back seat for now. He expects his Twitter "restructure" to be finalized by the end of this week, he said during a lawsuit over his compensation as Tesla chief executive.
The email comes as Musk essentially cut Twitter's staff in half, fired contractors, fired employees who criticized him, and allowed notable executives to leave. He also warned that if Twitter fails to increase revenue, the social media platform could face bankruptcy.
Musk has so far tried, and failed, to push Twitter Blue, which allows all platform users to be verified for $7.99 a month. It was previously used to impersonate notable people and has since been suspended as advertisers have expressed concern over Musk's leadership. In a recent tweethe said he hoped to relaunch Twitter Blue verifications on November 29, when he promised it would be "rock solid".