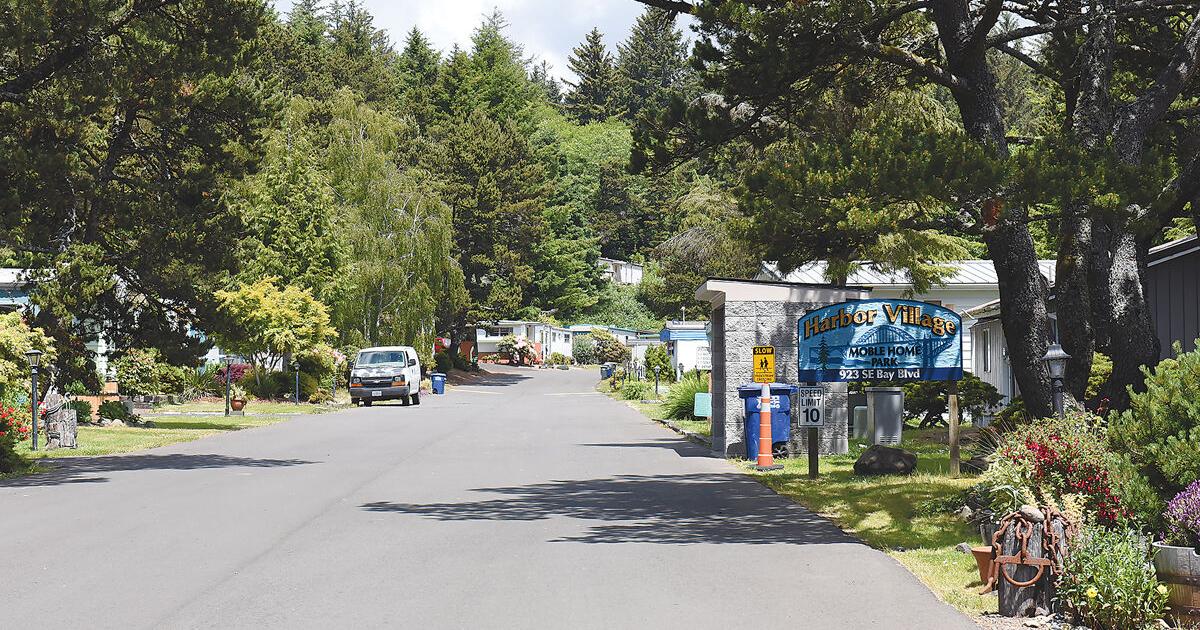 Harbor Village secures crucial grant | New
A mobile home community in Newport with hundreds of residents who collectively bought the property last year, rather than have it sold and possibly redeveloped, has received major funding that will allow them to control rents while repaying loans and undertaking infrastructure improvements.
Residents of Harbor Village, located across Bay Boulevard from the Embarcadero, formed a housing co-op last year to purchase the mobile home and RV park of more than 200 sites. The park's former owners notified residents of their intention to sell in December 2020, and Oregon law gave those who lived there the right of first refusal – they had 10 days to declare their interest in buying the property. .