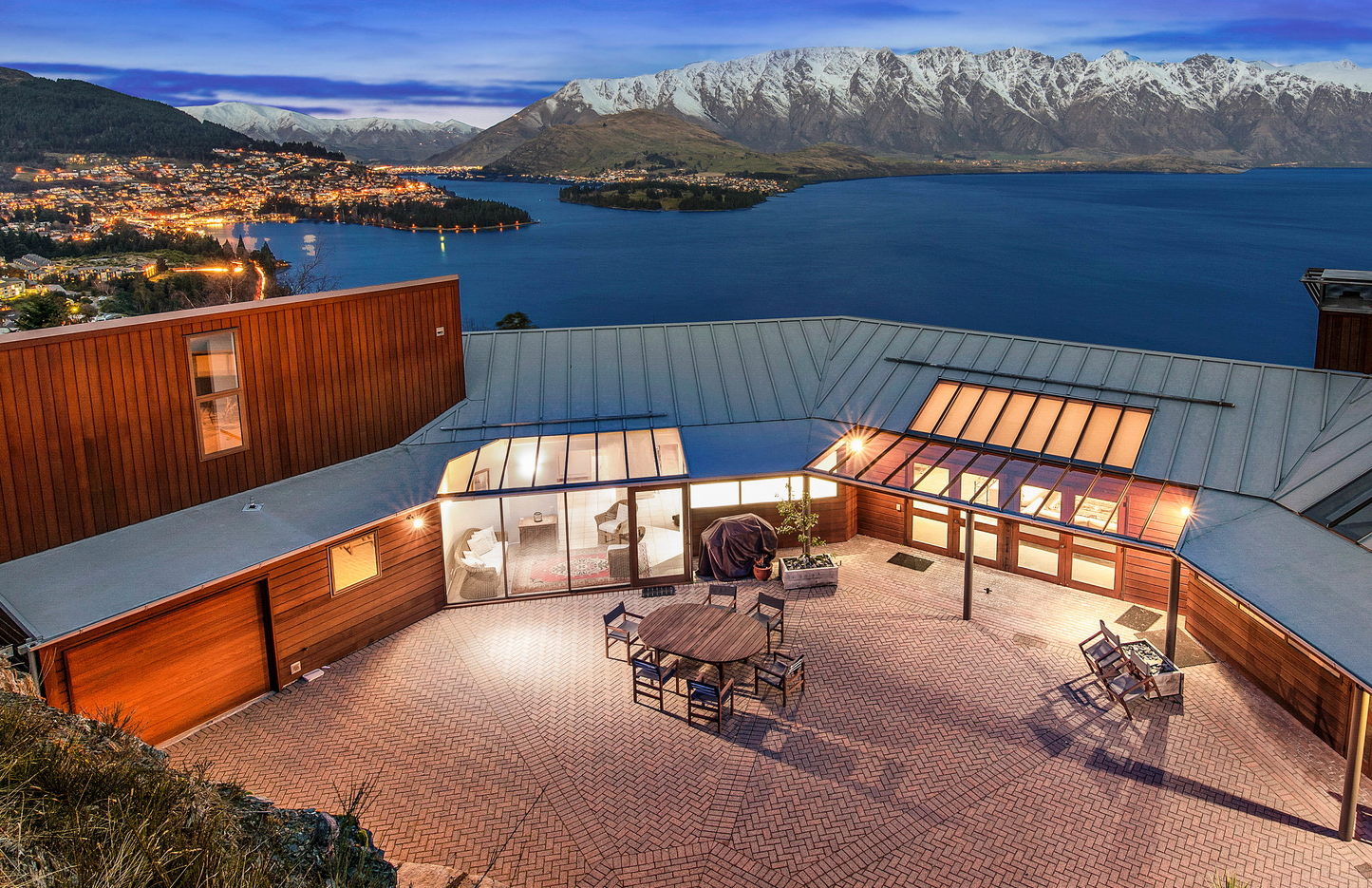 Marriott expands collection of homes and villas to Australia and New Zealand
(June 16, 2022, 10:12 +07)
Marriott has expanded its rapidly growing collection of upscale and luxury Homes & Villas rentals around the world, in Australia and New Zealand.
Expansion into these two major new markets adds more than 350 upscale and luxury residences to the platform in premier leisure destinations including Sydney, Melbourne, Perth, Brisbane and Orange in Australia, as well as Auckland and Queenstown in New Zealand.
Many of the homes feature balconies, swimming pools, gourmet kitchens, and large entertaining areas that make them the perfect place for gatherings.
Stunning home in Queenstown, New Zealand
Launched in May 2019, every home listed on the Homes & Villas by Marriott platform is professionally managed and selected to ensure it meets the high standards of products and services that guests have come to expect from Marriott in design, cleanliness, safety, reliability and high-end equipment. .
It is also the only home rental platform to participate in the Marriott Bonvoy travel program, allowing its more than 164 million members to earn and redeem points for all stays.
"Private home rental offerings are extremely popular right now as travelers look for ways to reconnect with loved ones, as well as continue to balance remote work, school and play," said Jennifer Hsieh. , Vice President, Homes & Villas by Marriott International. "We are delighted to bring Homes & Villas by Marriott International to Australia and New Zealand, offering our customers a curated selection of the best high-end and luxury homes on the market. These homes offer the space and amenities expected of a luxury experience and the support of a trusted travel agency.
There are already more than 65,000 Marriott private homes and villas worldwide, some of which are pet-friendly, allowing guests to enjoy a getaway with their furry companion by their side.
Each stay is managed by a specialist property manager and offers 24/7 support for any guest assistance needed during the getaway.
Recent interviews: Family Fun in Jomtien, Pattaya – Interview with Dmitry Chernyshev, General Manager of Mövenpick Siam Hotel, Is Siam Seaplane Ready for Take Off? Interview with Dennis Keller, Commercial Director, new CEO of Pattana Sports Resort in Chonburi, Thailand – Interview with Bodintorn Juangroongruangkit, sports training and fitness at Pattana Sports Resort in Chonburi, Thailand – Interview with Craig Wood and Thailand Yacht Show Pattaya 2022 – Interview with Andy Treadwell, CEO of Verventia.
Also, coming soon: iAqua Adventures Interview with Nick Murphy at Thailand Yacht Show 2022 in Pattaya, Jetboard Thailand Interview with Marilin Poonsiri at Thailand Yacht Show 2022 in Pattaya, TYS Pattaya 2022 Interview with Khun Sutiwas Chaisrivichiean, MD of MF Group (Thailand).