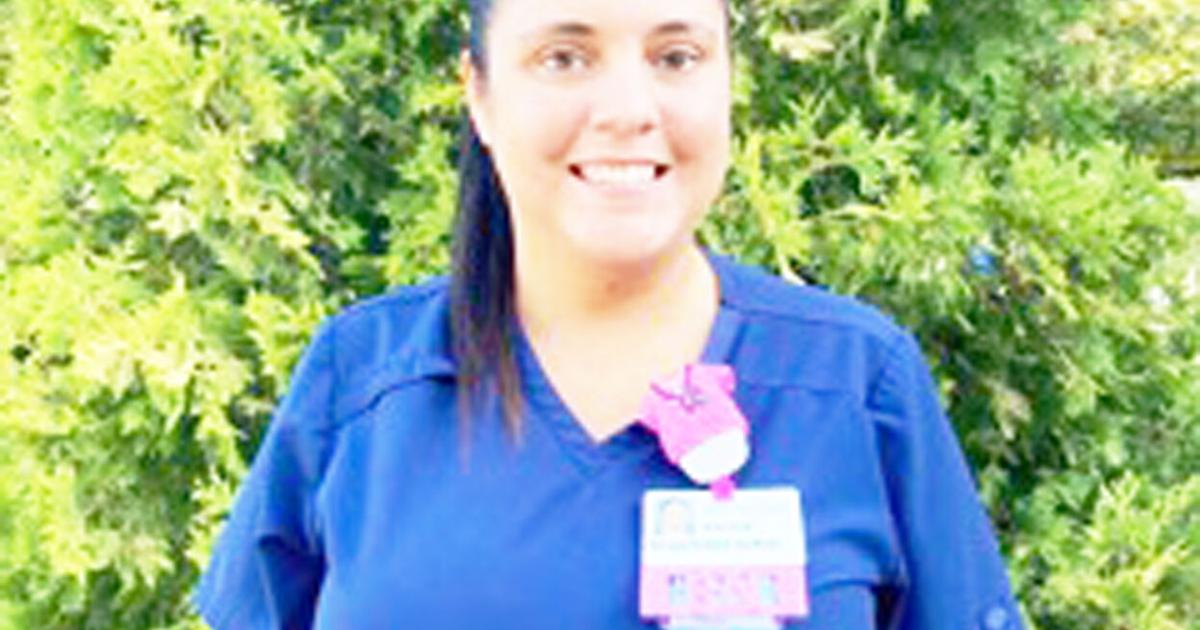 New director of nursing at Village Manor to take office August 1 | New
Village Manor in Abilene is pleased to announce Kalicia Wilson, RN, as its new Director of Nursing (DON).
Kalicia joined Village Manor in April 2021 after being informed, by a Village Manor employee, that there was a vacancy for a Registered Nurse (RN). Kalicia has gained valuable experience in previous positions that will help her in her role as DON. She obtained her Chemotherapy Certification while working in the Oncology/Dialysis Unit at Salina Regional Health Center. Prior to coming to Village Manor, she worked at the Salina Family Health Care Center as a Care Coordinator. In this position, she helped implement quality policies and procedures while ensuring patients had everything they needed, such as food, clothing, medicine and shelter.