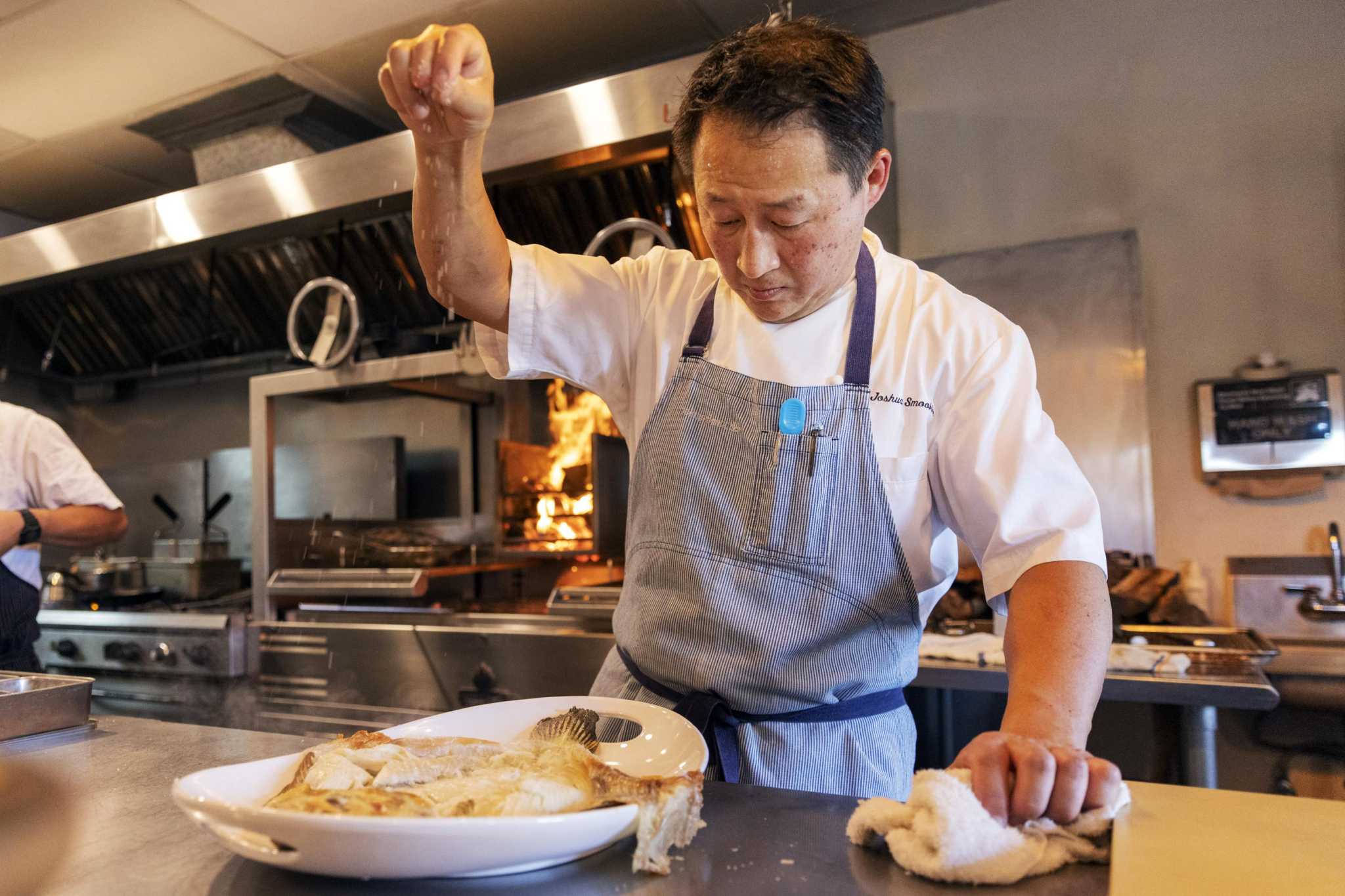 Sonoma's globetrotter Animo is a singular phenomenon
I really like the look on people's faces when I try to explain Animo, a restaurant that quietly opened on Sonoma County Highway 12 earlier this year.
It looks like a seaside Basque restaurant, I say, but the chefs are more open book than it looks. Yes, there is magnificent seafood, the skin and shells of the creatures cracking and blistering loudly over a blazing hot log fire, as is the case in the Basque Country. But you pair these dishes with kimchi fried rice, tossed with pastrami flown in from New York, or steamed Manila clams, served with chorizo ​​and a vibrant, fishy nam jim dip.