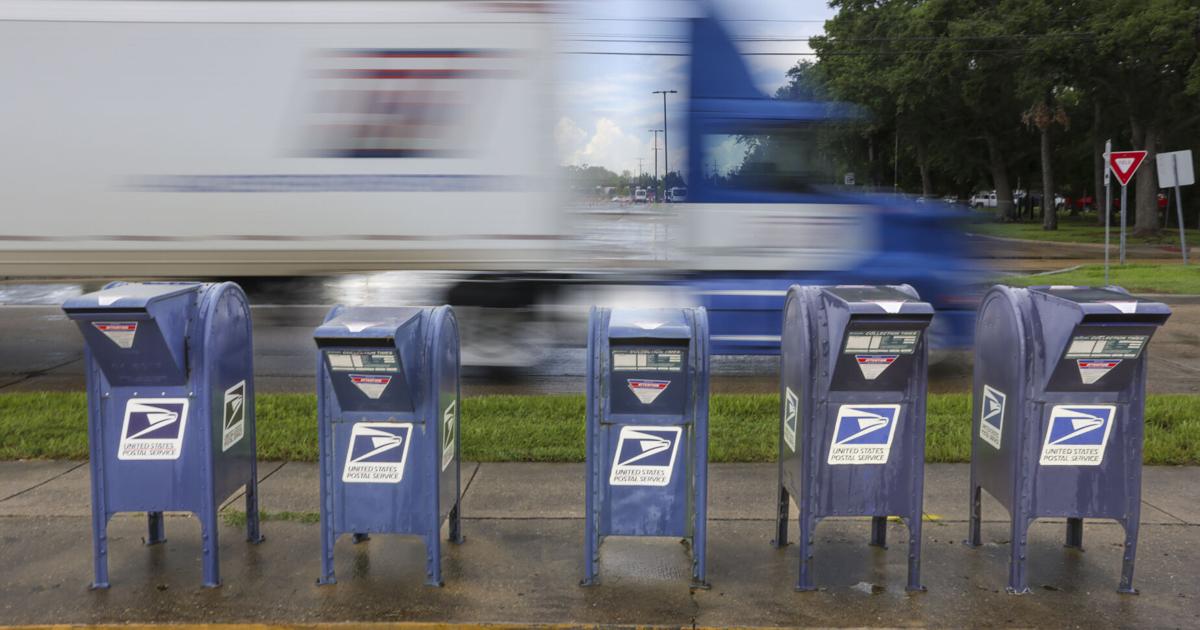 The Top 5: Catching up with today's best stories | New
Detectives arrest prolific mail theft suspect, family mourns loss of Southern University student found dead in vehicle in Covington, and plans for new I-10 bridge in Mobile move forward .
Also a the jury acquitted the parish of Orléans on Thursday District Attorney Jason Williams federal tax evasion charges against him. More about this here.
Here's a look at today's top stories in New Orleans for Thursday, July 28, 2022.
---
Detectives who surveiled Elmwood Post Office arrest prolific mail theft suspect
Authorities say a New Orleans man who had stolen mail in blue collection boxes outside the Elmwood Post Office on at least a dozen occasions was eventually arrested after being caught in the act by detectives guarding the building.
Since his arrest on July 2, Count Vincent IV, 24, has been charged with 50 counts of bank fraud, 16 counts of forgery, nine counts of impersonation and several other counts, according to Captain Jason Rivarde, spokesperson for the Jefferson Parish Sheriff's Office. .
"As the investigation continues, additional charges will be added," Rivarde said.
---
Family mourns loss of Southern University student found dead in vehicle
Days after police found his body in his car parked in a field in Covington, the family of Jyrion Dangerfield continue to look for answers in his death.
"He was just a big kid. No one who came into contact with my son would ever have anything negative to say about him," his mother, Christian Dangerfield, said Wednesday night.
Dangerfield, 20, from Hammond, was preparing for his third year of online classes at Southern University, where he was studying software engineering, his family said.
Covington police did not release many details about the case, but officials have ruled Dangerfield's death a homicide.
---
Potential Metairie Road takedown gets contemporary remake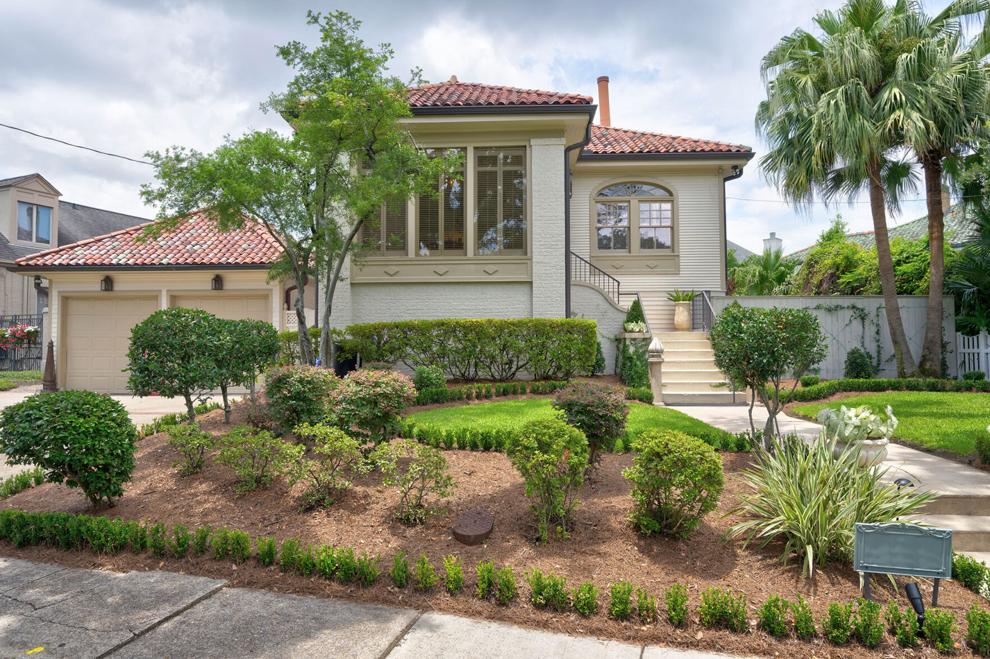 Time was running out when Krista and Clayton Madere went shopping in New Orleans at the height of the pandemic.
Although they worked with an architect to custom design and build their old home in Gonzales, with the help of real estate agent Tracey Moore, of Reve Realtors, they quickly settled on an older home that required upgrades. aesthetic care, but which offered benefits that outweighed the necessary. work.
"Previous buyers saw it as a teardown, but we saw so much potential in it," Krista Madere said of the home, which sits on a large lot and an oak-lined street off Metairie Road.
Take a look inside here.
---
New Orleans Convention Center Board Delays Decision on River District Development
On Wednesday, the Board of Directors of the Ernest N. Morial Convention Center moved closer to approving a huge new entertainment-oriented neighborhood on center-owned waterfront land, but delayed a final decision so council members would have more time to consider the details of the plan.
The center's management and its team of consultants have entered into basic agreements with a consortium led by local developer Louis Lauricella on rents and other key aspects of the development.
The project could see more than $1 billion invested over the next decade to build nearly 2,000 new homes, as well as retail, offices, hotels, entertainment venues – including a new stadium football – and a civil rights museum.
---
New I-10 Bridge in Mobile Gets Closer to Reality Along Florida's Popular Beach Route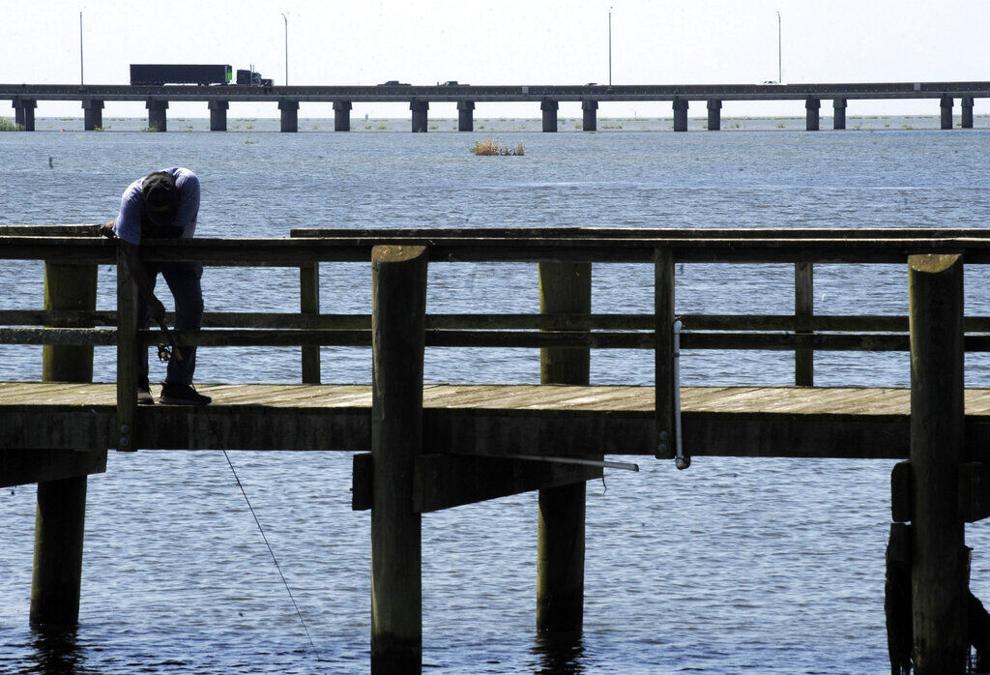 A $2.7 billion plan to ease traffic along Alabama's northern Gulf Coast with the construction of a new bridge and Interstate 10 freeway through Mobile has moved forward with the approval from two key planning organizations.
Stalled for years in part because of toll issues, the project won approval Wednesday from metropolitan planning groups on both sides of Mobile Bay. Construction could start from next yearofficials said.
The project, which includes building a major bridge over the Mobile River and replacing I-10 on Mobile Bay just east of downtown, could be completed by the end of 2028 if work begin next year, state transportation officials said.