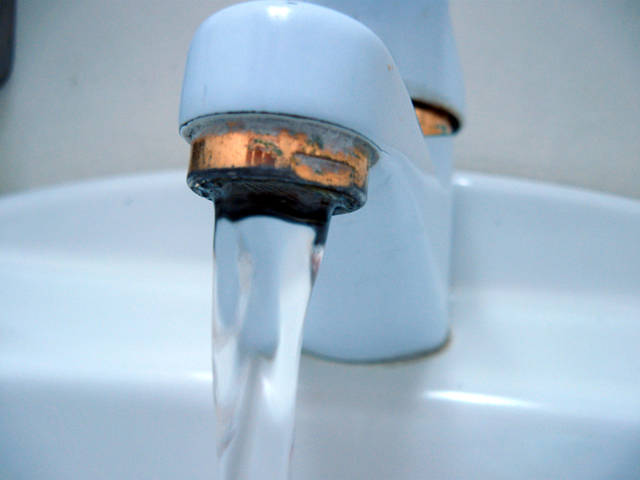 To help fund its new water treatment facility and clear a zero balance in its water fund, the village plans to raise user fees
Glen Carbon residents will see their water bills go up this fall if a committee's unanimous recommendation is adopted by the full board later this month.
At a meeting of the finance and administration committee on Monday, administrators discussed water tariffs, which have not changed since 2017. Chairman Ben Maliszewski gave a historical overview of the situation to the aldermen Mike Sonderegger and Nekisha Omotola.