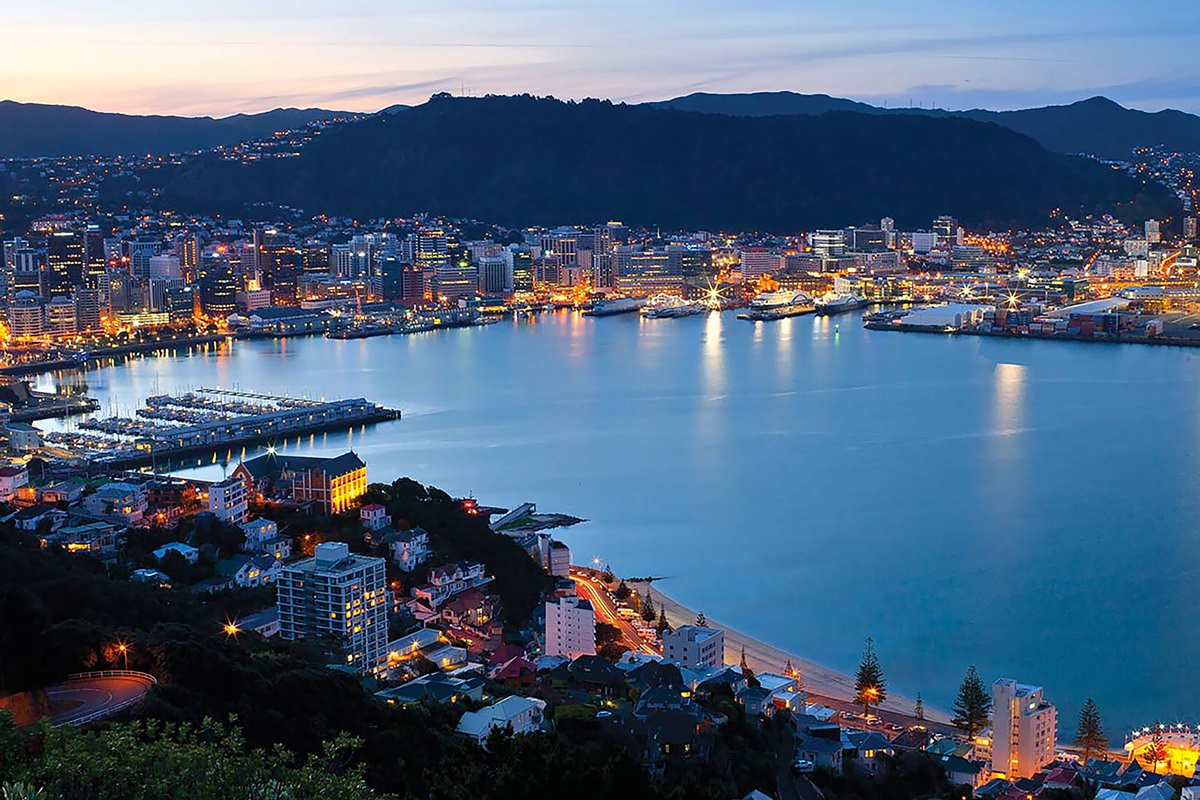 Wellington Airport Community Award – Wellington City Council
The awards celebrate the valuable contribution of volunteers. Nominations can be made for any non-profit group or organization working in the interest of the community, including one of which you are a member.
The awards are designed to recognize past achievement and do not exclude community groups that engage professionals to support the delivery of services undertaken by volunteers.
We will be inviting groups that are nominated to an awards event later this year.
This year there is a raffle for all nominees who will enter the raffle to win a Bed and Breakfast package for two from Rydges Wellington Airport.
You can find out more about Wellington Airport Regional Community Awards on the Wellington Airport website.
Categories
The awards have five categories:
Arts and Culture – Improve and increase participation in arts and crafts activities
Education and child/youth development – Improvement or enhancement of the educational and social development of children/youth
Health and Wellbeing – Improving the health and wellbeing of our community
Heritage and environment – Improvement or revitalization of the environment, culture or heritage
Sport and recreation – Increase participation and enjoyment in physical sport, leisure and recreational activities