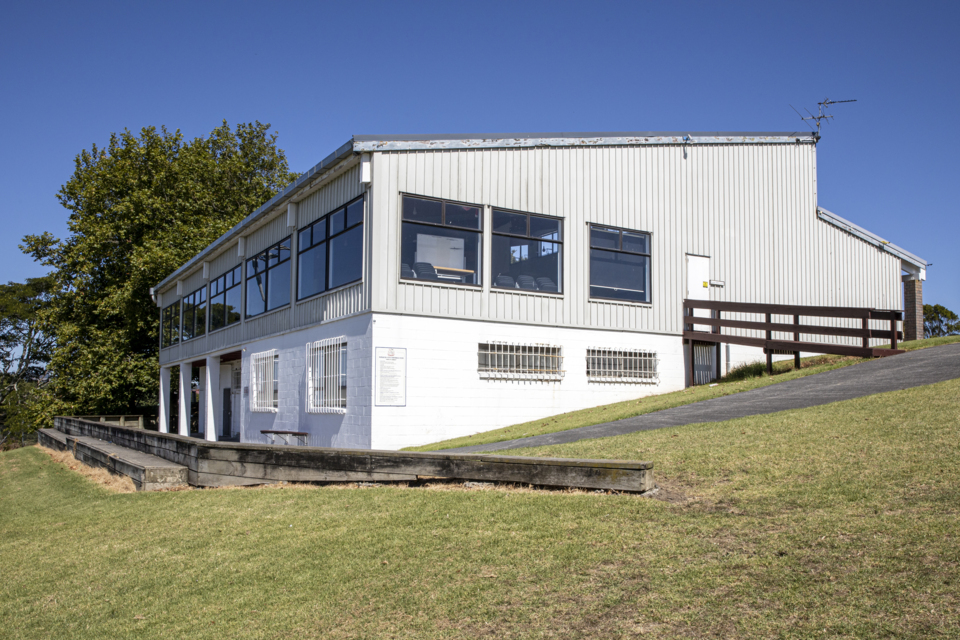 Women's World Cup boost for Papakura
Papakura's McLennan Park, selected as a training site ahead of next year's FIFA Women's World Cup, will receive a $1.6 million upgrade.
Eleven venues across the city will benefit from $18 million in upgrades, work that will include pitches, lighting, club facilities and locker rooms, which Manurewa-Papakura Councilman Daniel Newman said , will be a lasting legacy of the tournament.
Funding comes from Auckland Council, central government and club contributions.
New Zealand Football and Sport New Zealand contributed as part of a nationwide approach to ensure venues create gender-neutral environments for the tournament and ongoing community sport.
"This tournament will bring lasting benefits to McLennan Park-based Papakura City Football Club, and many other community clubs across the city," Newman said.
"The improvements will be a lasting legacy of hosting the FIFA Women's World Cup that will bring continued benefits to future generations."
McLennan Park is in line for improved facilities including showers, toilets, accessible bathrooms and changing rooms.
While Eden Park will be used for all of Auckland's matches, all 11 venues will be used as training venues for teams taking part in the tournament from July 20 to August 20.
Papakura City Football Club recently received nearly $40,000 from the Papakura Local Council for facility improvements, partly as a signal that local authorities have strong support for the tournament.
President Brent Catchpole says council is pleased to have helped make the redevelopment possible.
"This will give the community the chance to access a building which, in addition to fulfilling its role as a World Cup, will offer conferences, weddings and family events, and multiple sporting events such as World Cup matches. from Oceania.
"FIFA and New Zealand Sport supported an ambitious project with the bulk of the funding and the board were delighted to also support a successful and forward-looking club."
The club says the improvements will allow the McLennan Lounge to seat 200 people, which will open the doors to dance, arts and leisure groups off season and on certain game nights throughout the year.