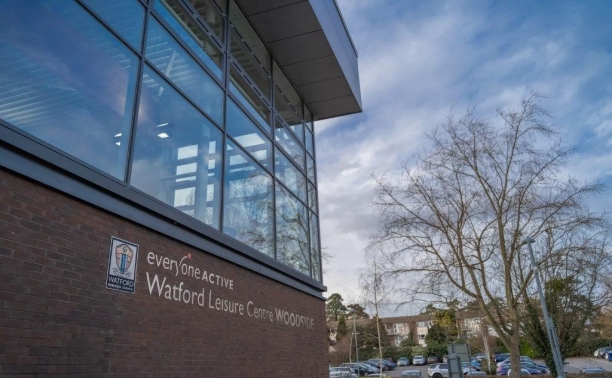 Work to improve the Leisure Centre's football facilities begins – www.watford.gov.uk
Residents of Watford will soon benefit from improved football facilities at their local leisure centre, following a £200,000 investment project.
Watford Leisure Center Woodside, run by Everyone Active in partnership with Watford Borough Council, is carrying out improvements, which began earlier this month and are due to be completed by the end of October.
The substantial investment, made by Everyone Active, will include upgrading existing AstroTurf to new 3G terrains, and adding new targets allowing for 5, 7 and 11.
Gary Foley, Everyone Active's Head of Contracts, said: "Our football facilities are extremely popular, so we are delighted to be able to provide the community with an even better playing experience.
To celebrate the new installations, we will be hosting an open house where the public can try them out for free. Watch this space for more information.
Watford Mayor-elect Peter Taylor added: "We are very pleased to partner with Everyone Active on this important project. We've seen this summer the unique way people can be reunited with sport and I can't wait to see these new enhancements do the same.
To find out more, speak to a member of the Watford Woodside team.
Contact the Watford Woodside team